Welcome to Avis Counselling.
Located in Victoria's Oak Bay Village, Triana Avis, M.A., is a Registered Clinical Counsellor providing counselling services for individuals and couples.
Depression
Stress and anxiety
Addictions
Trauma and PTSD
Self esteem and self confidence issues
LGBTQ concerns
Chronic illness and disability
Life transitions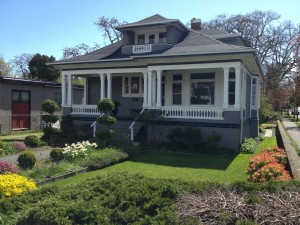 Triana's counselling career developed out of her deep appreciation of communication combined with her desire to help people grow as they progress through personal challenges.  Prior to starting her counselling career, Triana had a 20-year career in professional writing, editing, and tutoring.  Eventually she moved the emphasis from written communication to verbal communication, knowing that people benefit greatly from talk therapy.  See the "About Triana" page for more information on Triana's experience and qualifications.
Appointments are available weekdays, evenings, and Saturdays.  Phone 250-589-8090 to schedule your appointment.